ApexSQL Backup is a tool that enables management and automation of backup jobs while preserving the backup chain for easy point-in-time restoration – database rollback. Additionally, it offers automation of restore and log shipping jobs.
ApexSQL Backup stores details of all backup activities and enables cross server backup management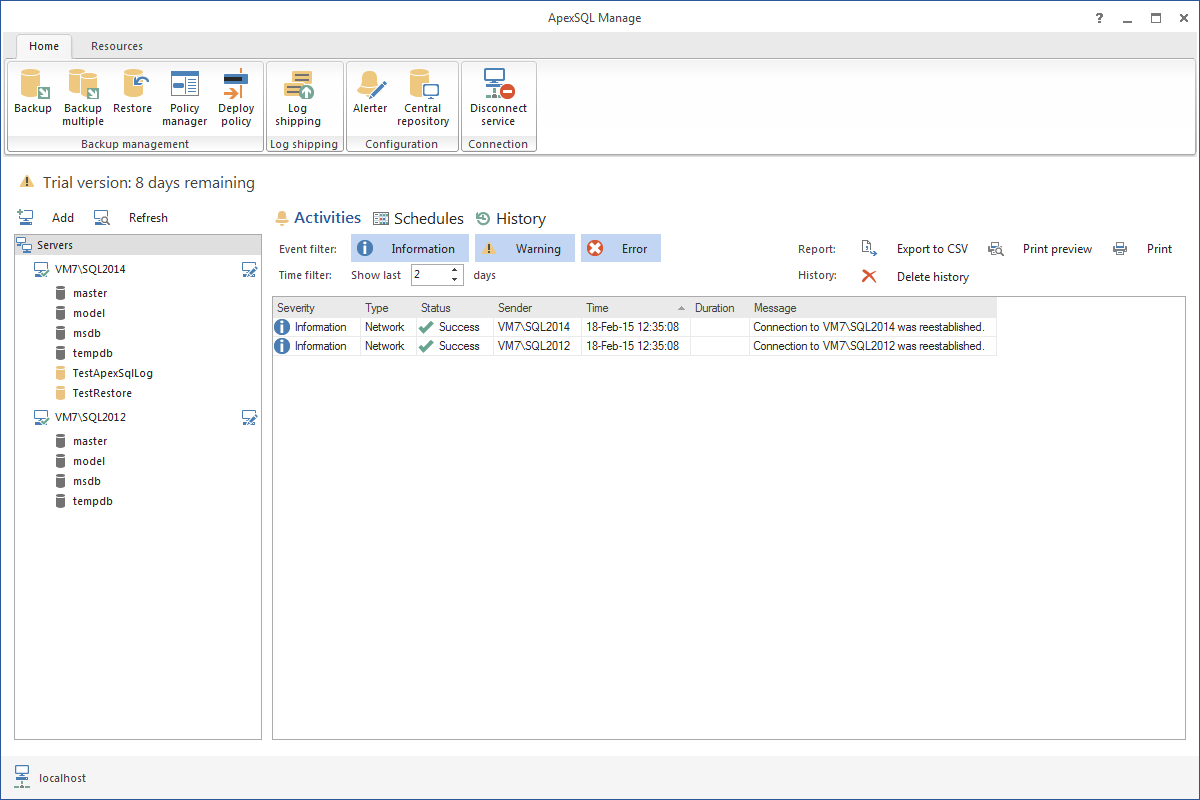 In the Activities tab, it is possible to see details for each individual activity for selected database or SQL Server. Event filtering allows easy browsing through the backup activities and allows user to quickly and easy locate events that have occured.
ApexSQL Backup can be set up to automatically perform backup verification and perform checksum before writing to media which increases reliability.

Fully utilize the power of native backup compression & encryption on the applicable SQL servers with no proprietary backup formats or vendor locking.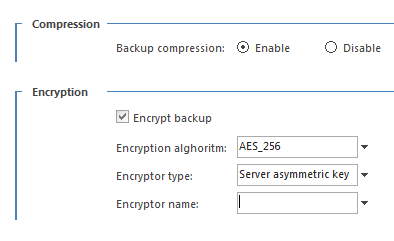 Easily set up naming schemes using variables in the process of backup creation, for both backupset name and description. Overwrite backups or append to existing media.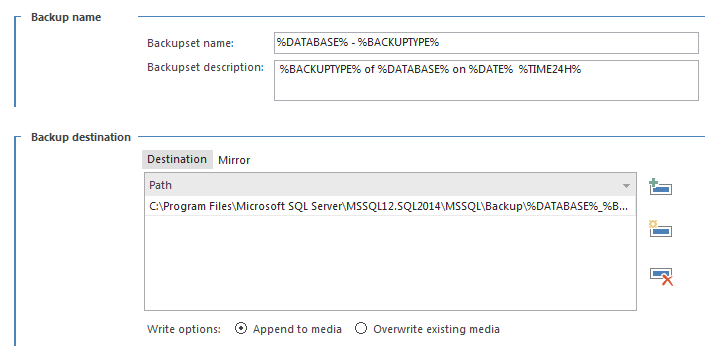 ApexSQL Backup enables historical overview of activities on a timeline. It is possible to see hisorical events on a level of individual database, server-wide, or all historical event. Historical overview displays basic details for each event, including Type, Size, StartDate, Duration, Compression, Encryption…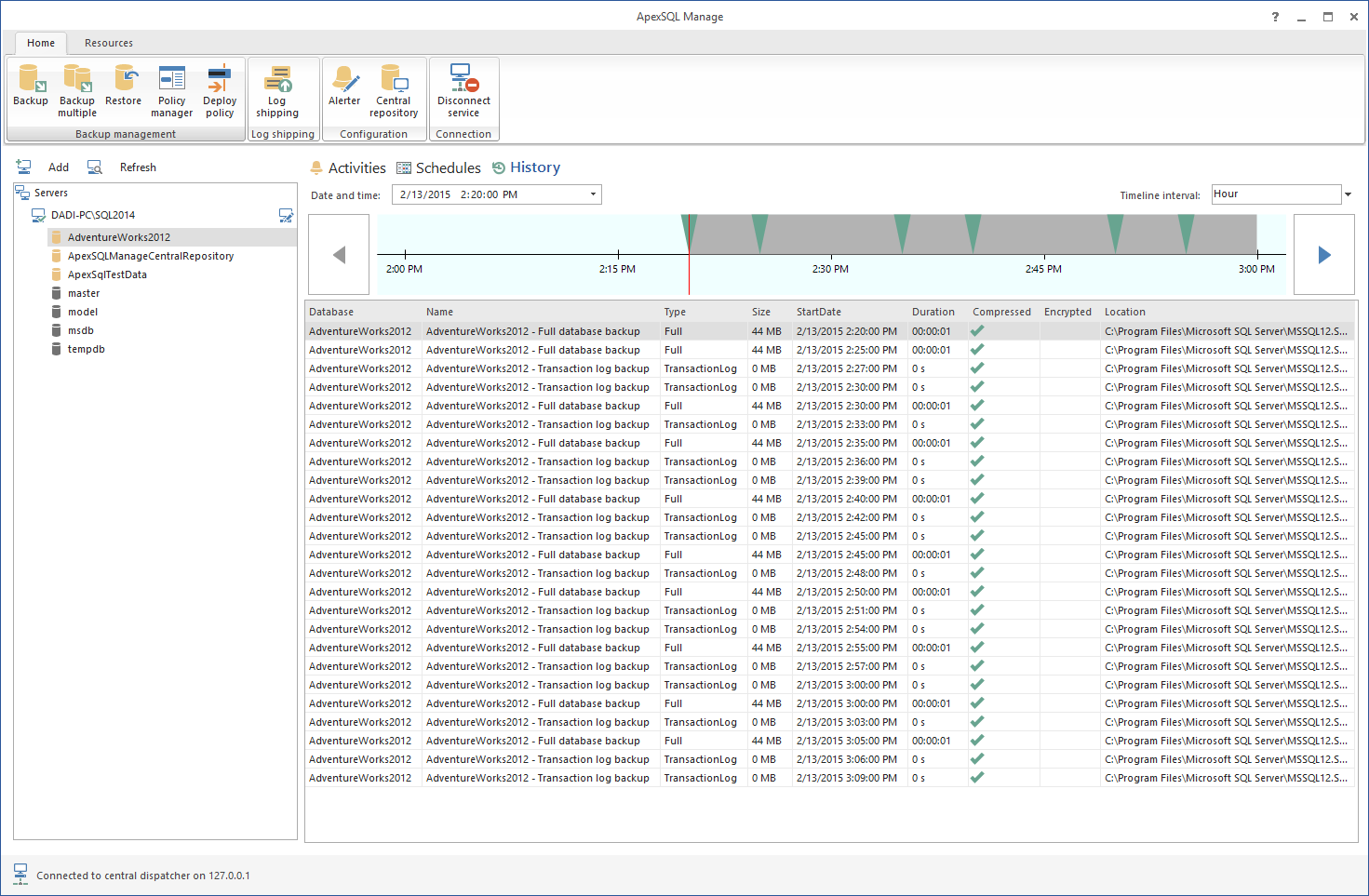 February 20, 2015