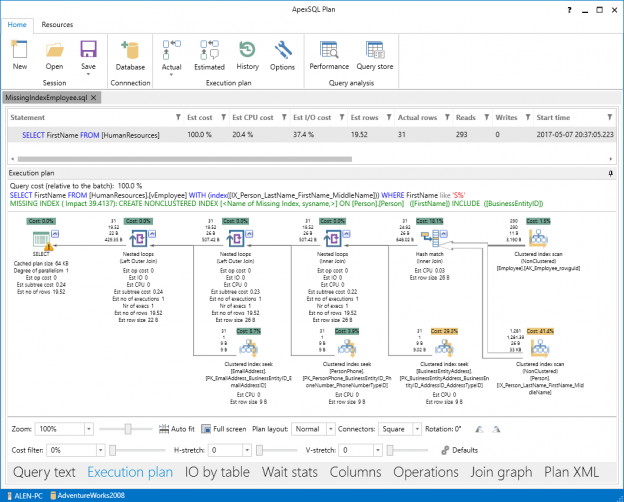 The main window of ApexSQL Plan. This window is shown when ApexSQL Plan is started:
May 8, 2017

ApexSQL is happy to announce Day 1 support for SSMS 17 for all of our add-ins.
May 3, 2017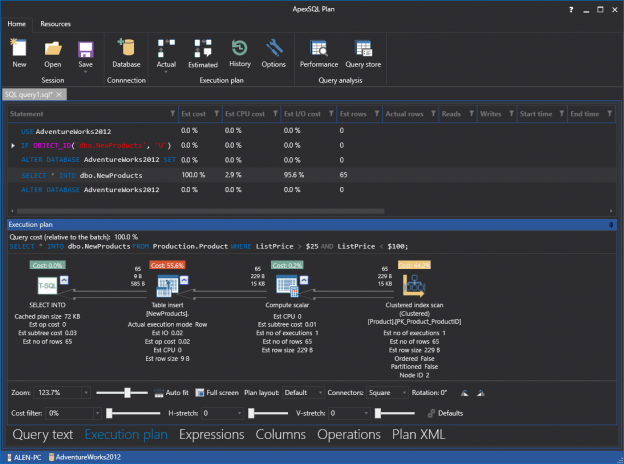 In the initial version of our new product ApexSQL Plan 2017, a number of useful features and enhancements will be included.
April 26, 2017