We are pleased to announce that almost all ApexSQL add-ins now support host application color themes. We added three new color themes in our add-ins to adapt to both SQL Server Management Studio (SSMS) and Visual Studio visual environments. These changes improve the look and appearance of ApexSQL add-ins on host applications by matching host's visual environment. The same applies for applications that can run both as add-in and standalone tools.
Note: Visual changes, described in this article, won't be reflected until the release of ApexSQL Refactor R3, and ApexSQL Search R7, which is planned for late October, 2017
Host them matching – SSMS
ApexSQL Complete 2017 R8 now supports both SSMS color themes and it will automatically change its own theme based on host setting to match the environment.
By default, SSMS is set to the Blue theme and ApexSQL Complete will adjust color theme to match the host environment: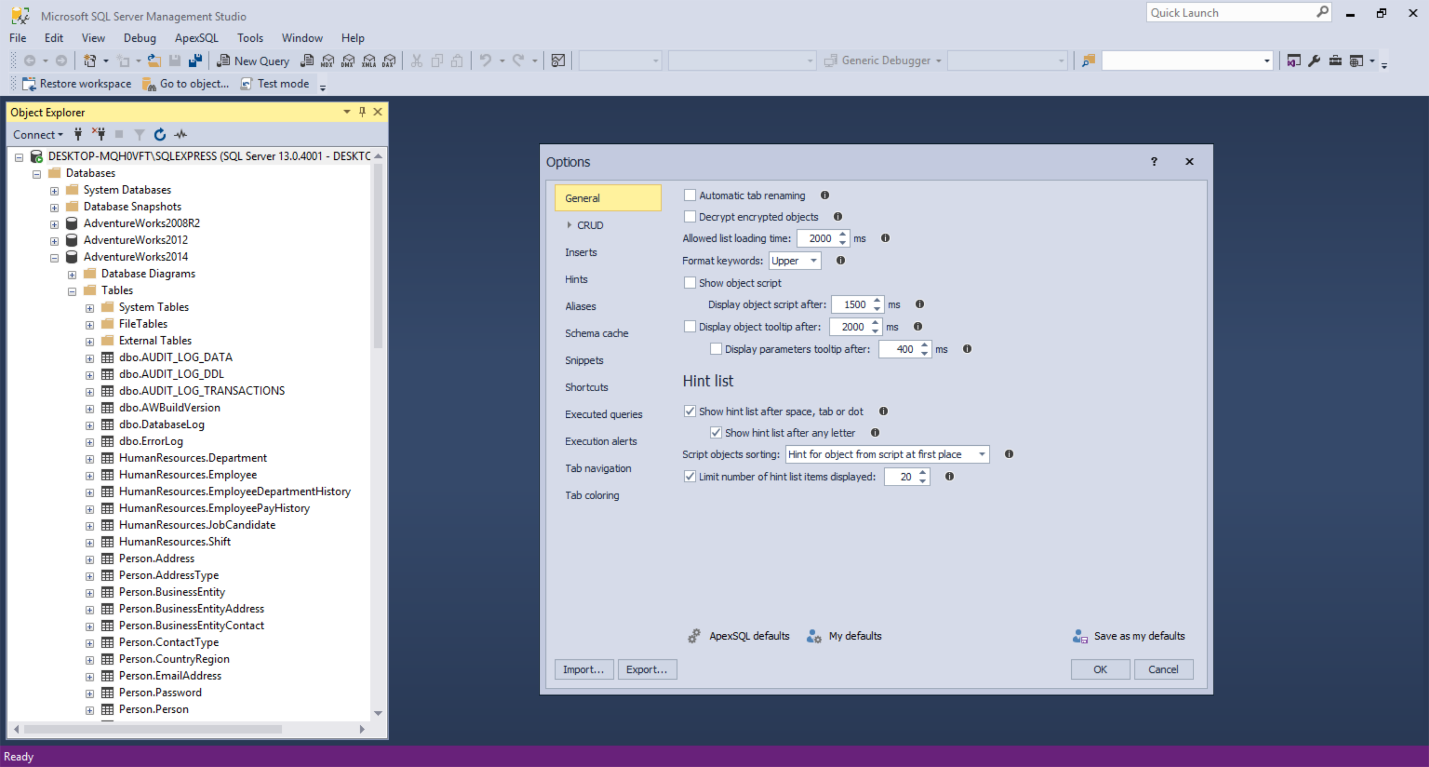 If the SSMS color theme is set to Light, ApexSQL Complete will again change its own based on this, and match the host environment: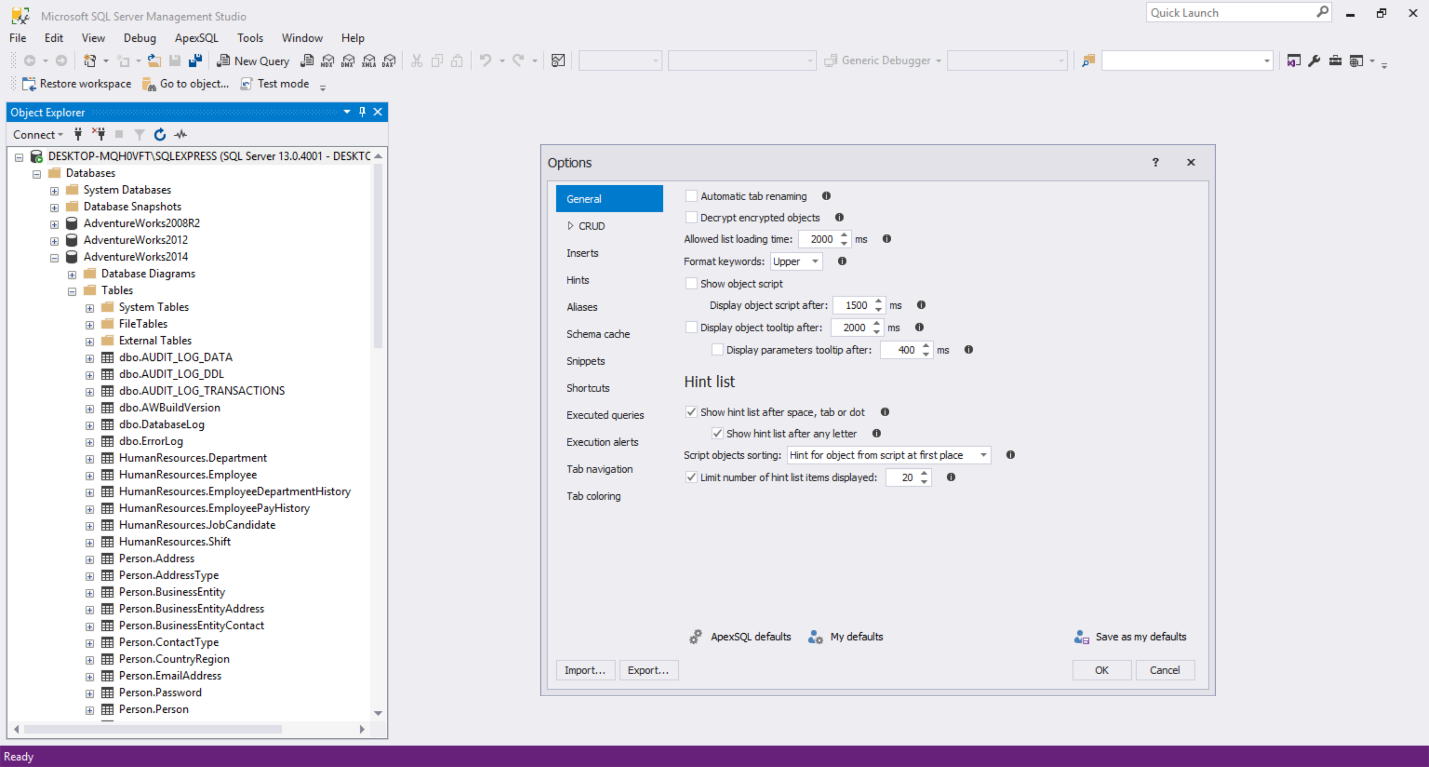 See this article for how to set up the dark theme in SSMS
Host them matching – Visual Studio
Microsoft also introduced color themes in Visual Studio 2013 version, in which the user can choose either the default Blue theme, Dark or Light by going to Tools > Options > Environment > General > Color theme: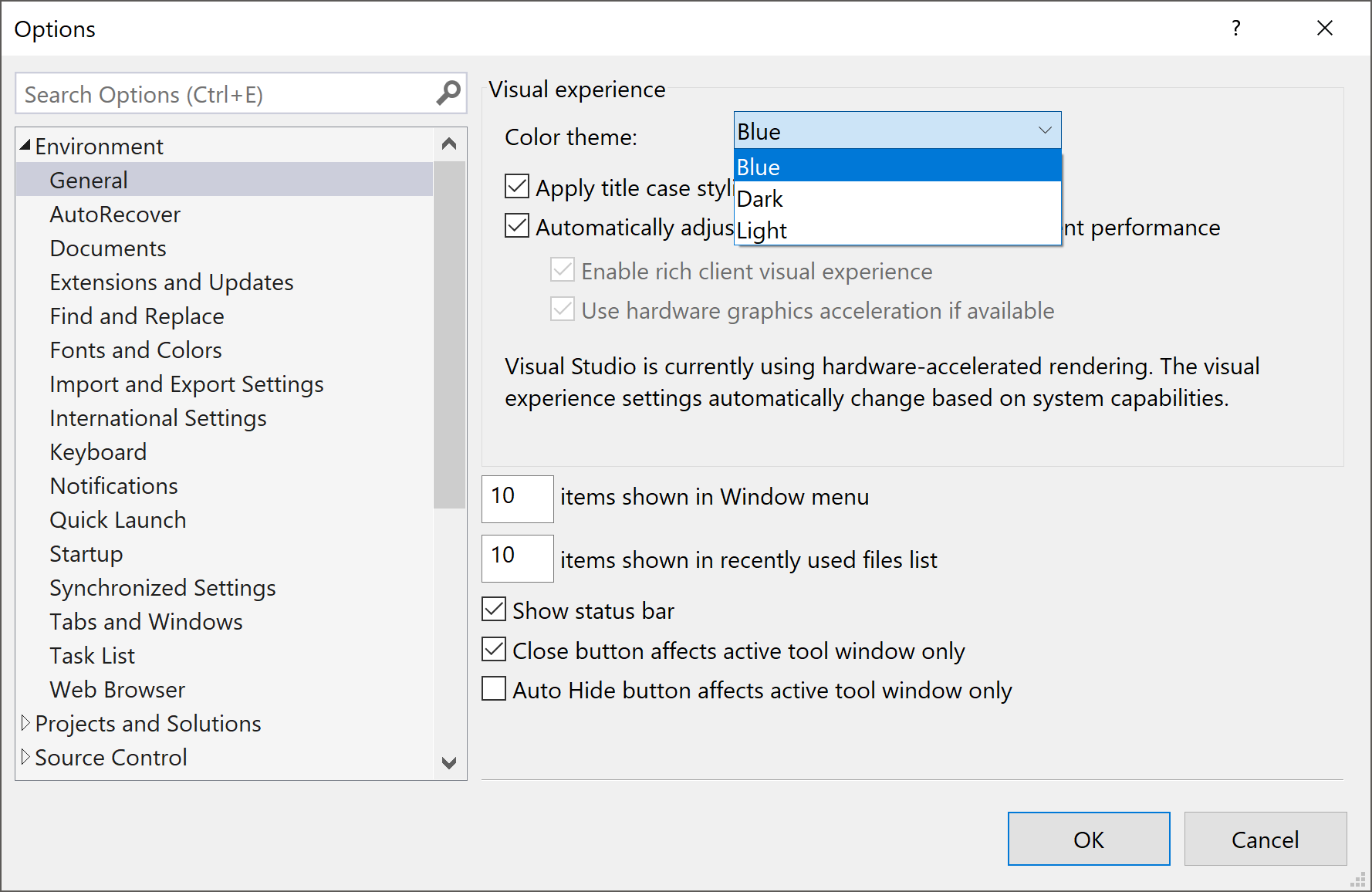 The same visual rules apply also for Visual Studio. As mentions before, Visual Studio is set to the Blue theme by default: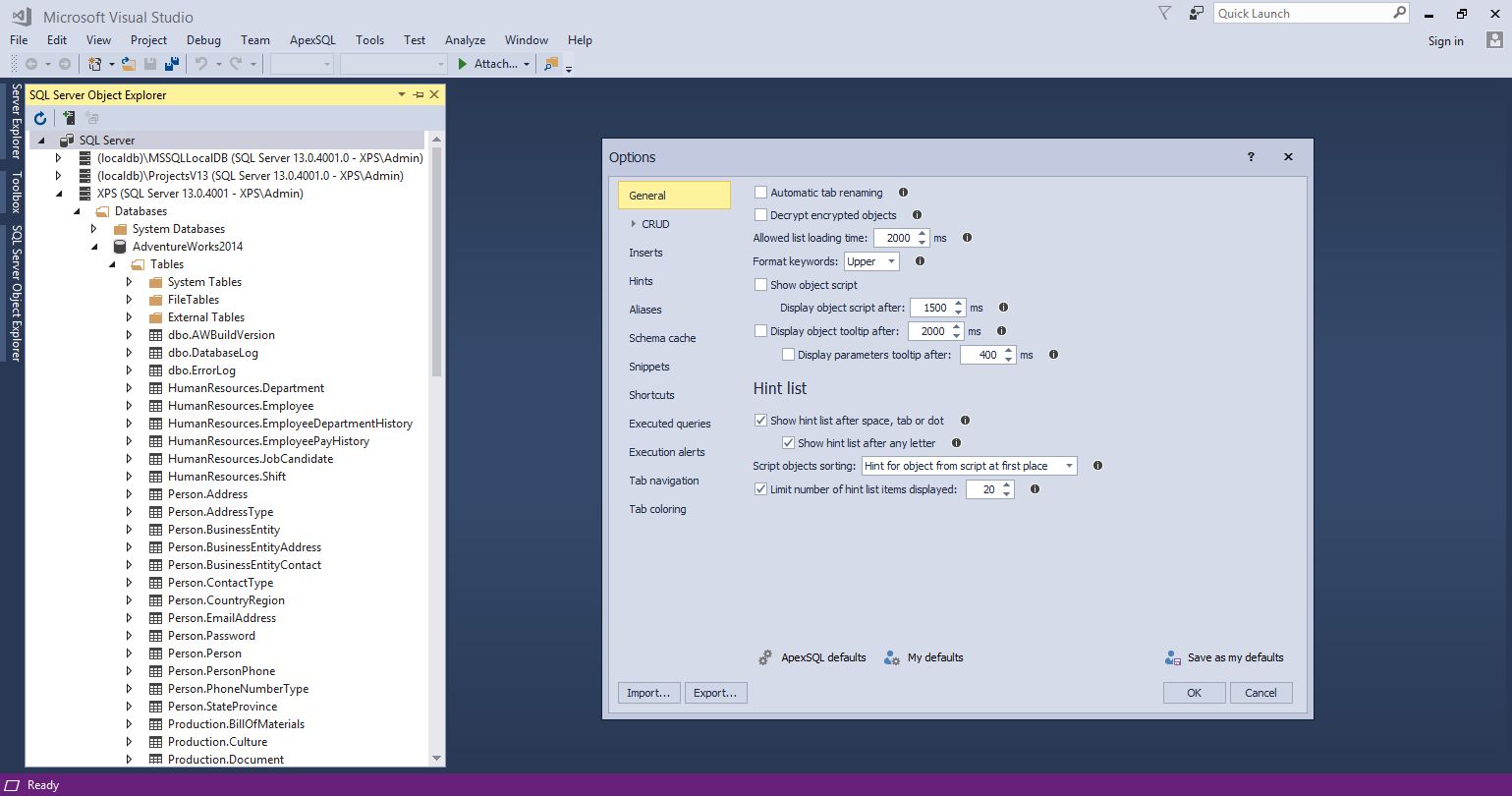 When the Dark theme is set, ApexSQL Complete will automatically change its own based on this: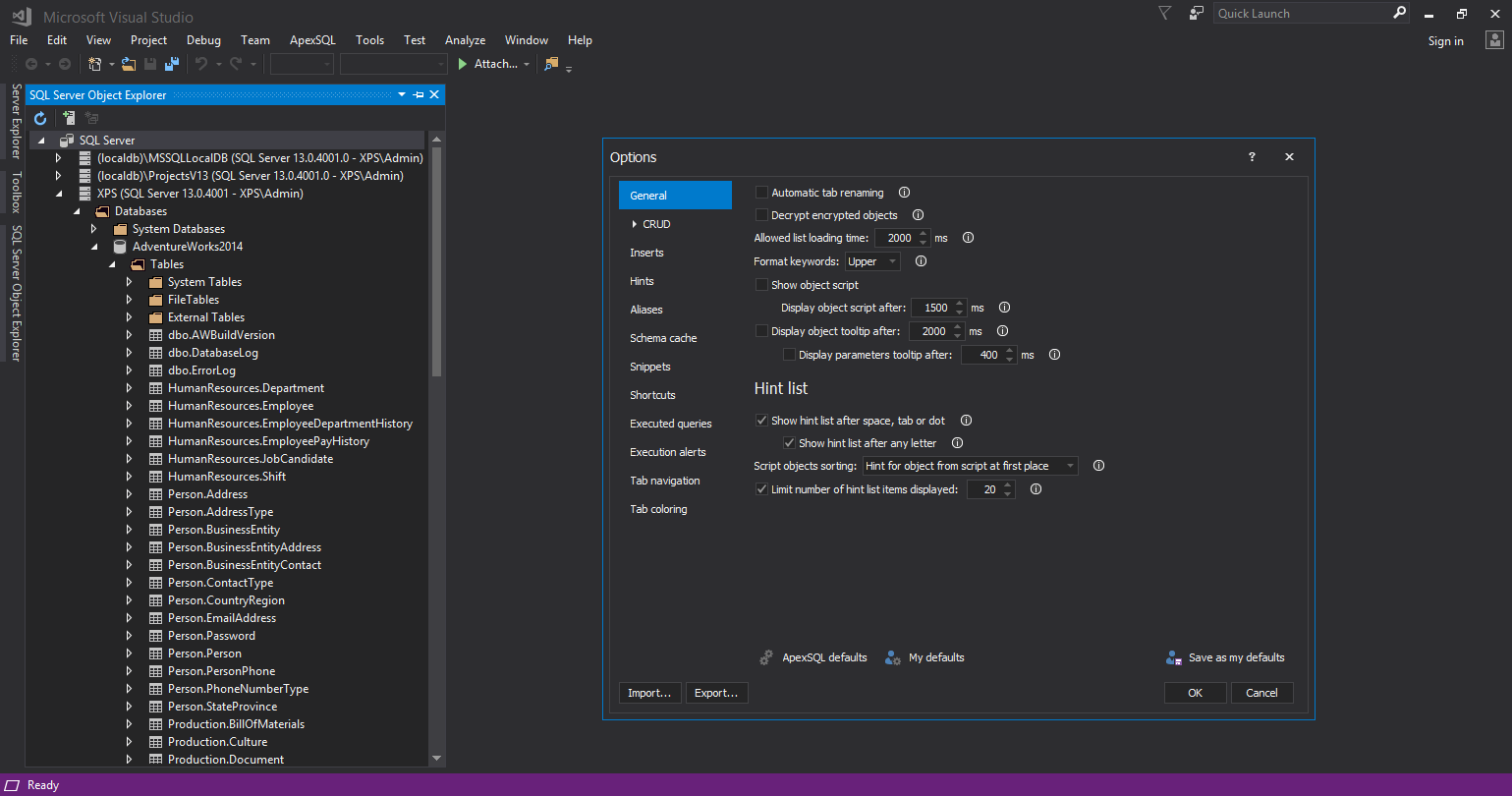 And when the Light theme is set, ApexSQL Complete adapts color theme again to match host environment: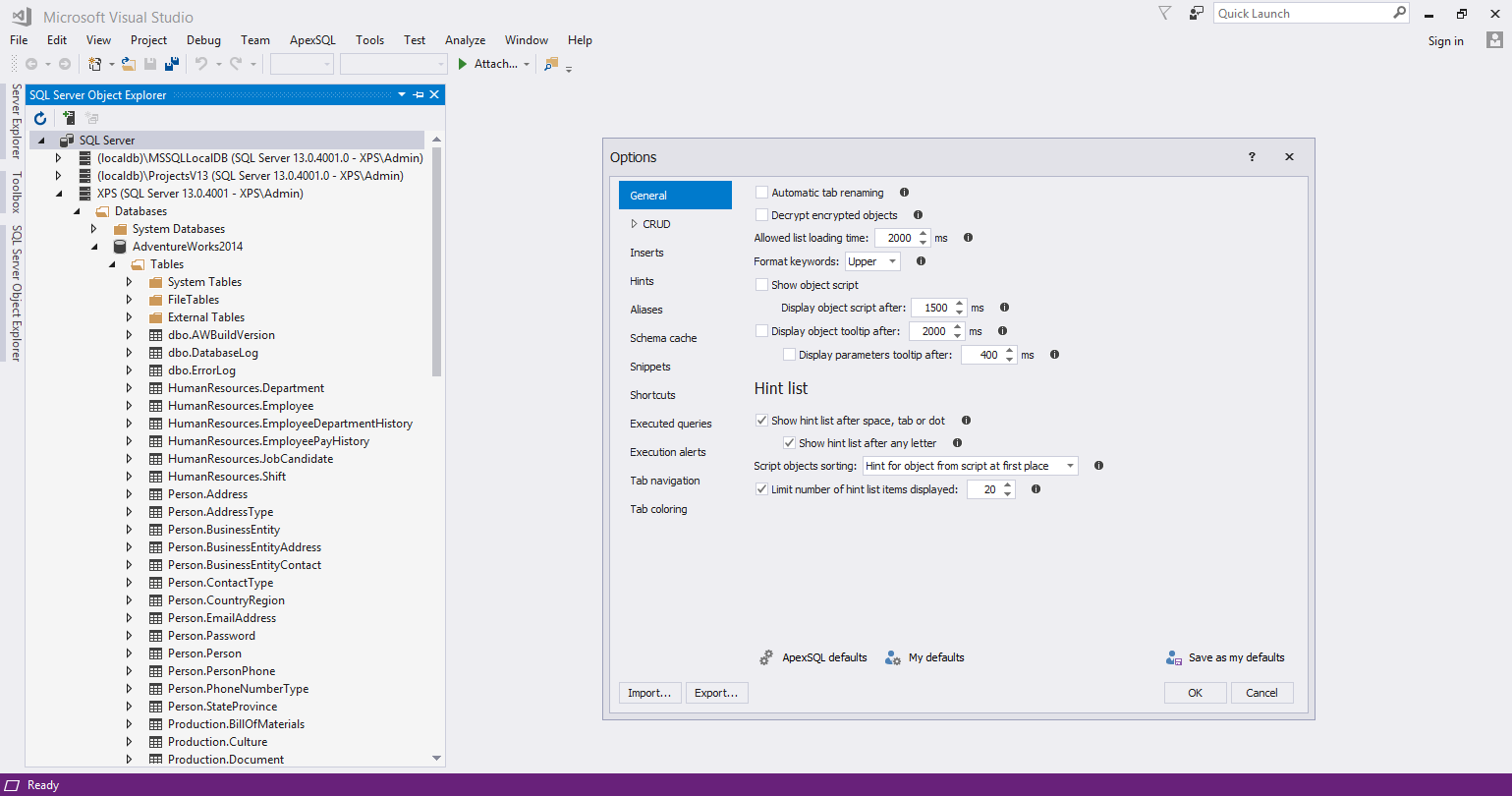 Add-ins that can also be run as standalone application have the same option as SSMS and Visual Studio in the Options dialog, under General, in the Theme list, to choose either the default White theme, Colorful or Dark: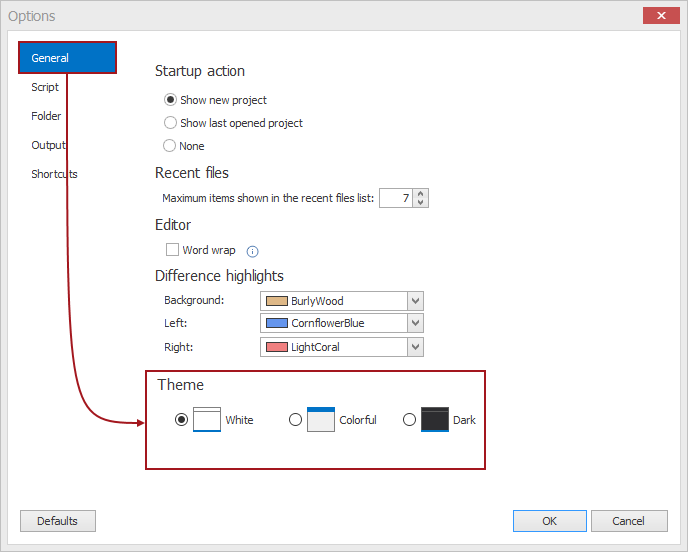 White theme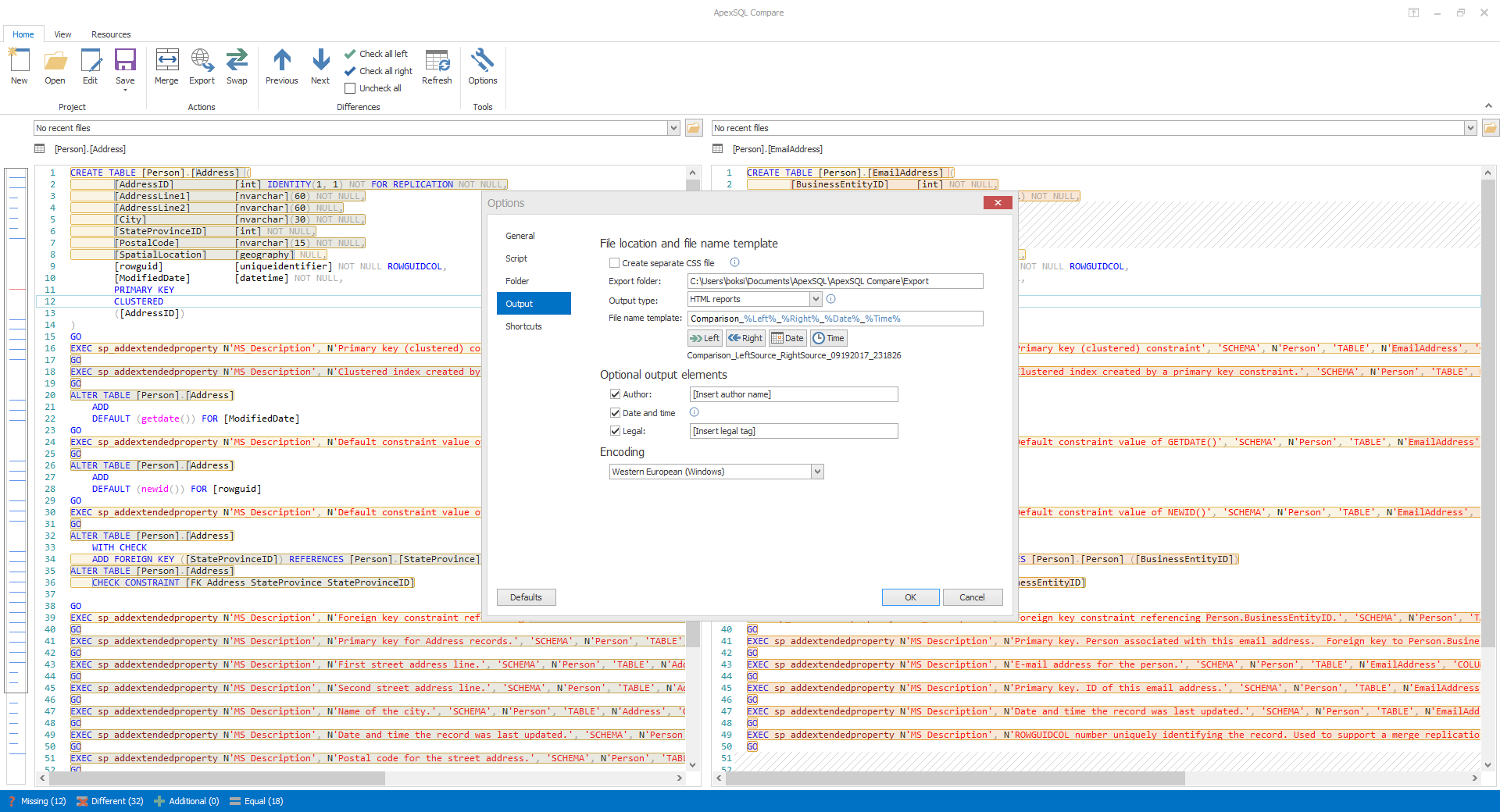 Colorful theme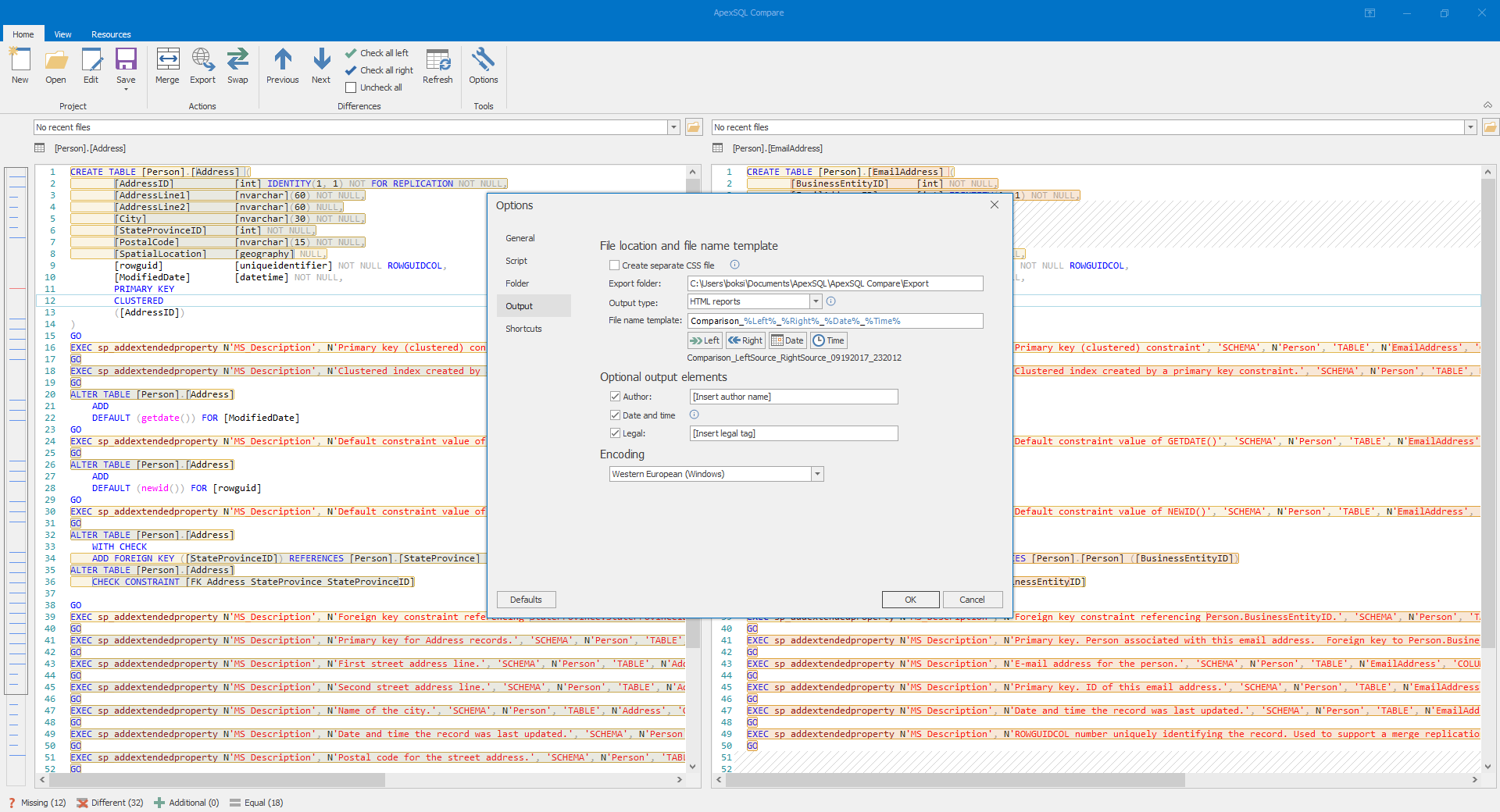 Dark theme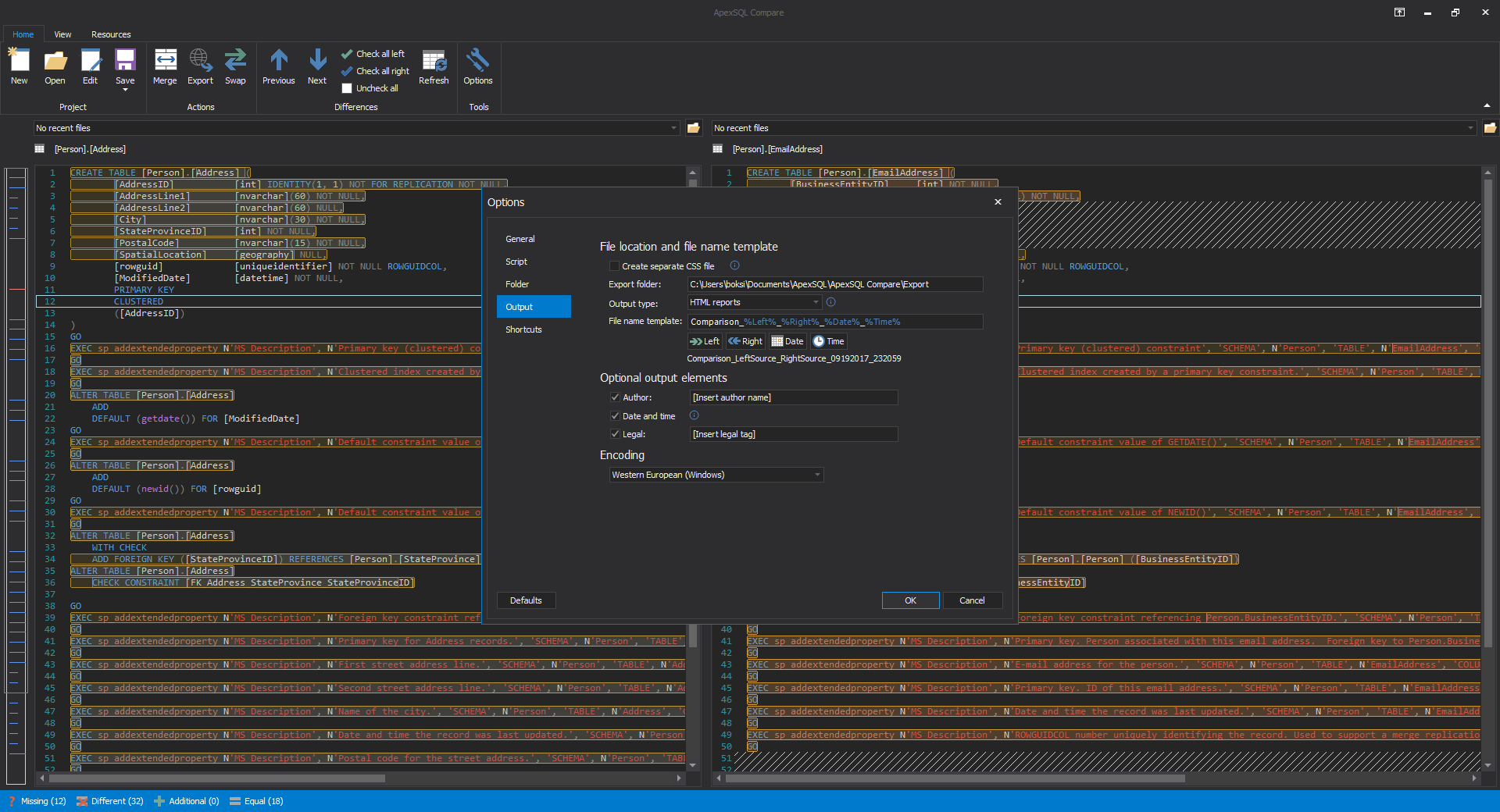 September 21, 2017