Following introduction of visual themes and other UI enhancements in all ApexSQL tools and with an installer update, It is time for ApexSQL tool icons to also get a small facelift. With this brief screenshot tour, we will introduce the new icon designs for ApexSQL tools. All screenshots in this article display the icons in their natural habitats and no icons were hurt in the production of this content!
The installation files shown in the folder browser window as the list view:
The installation files shown in the folder browser as Large icons: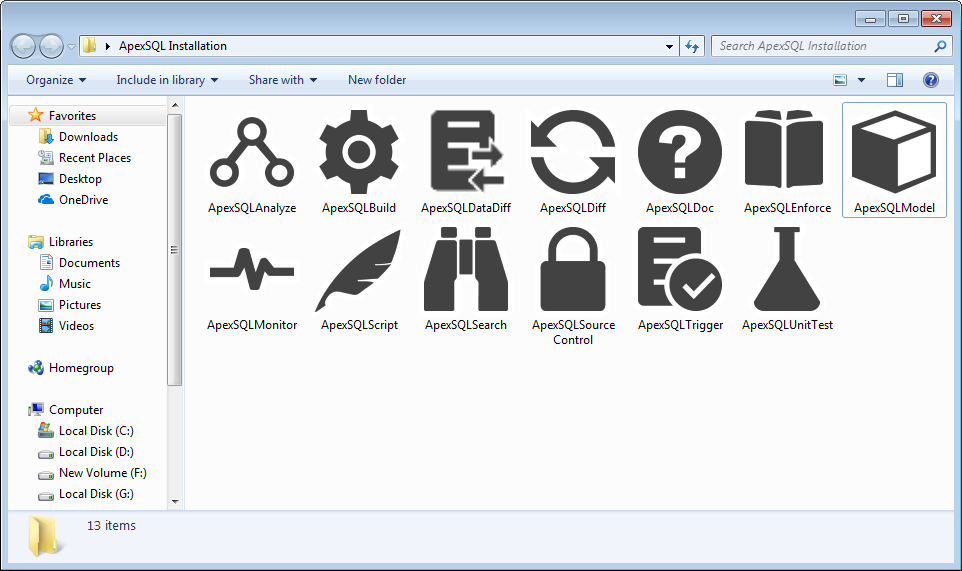 As can be seen with the application desktop shortcuts, the icons are very distinguishable on various backgrounds and background colors:

The application Start menu shortcuts: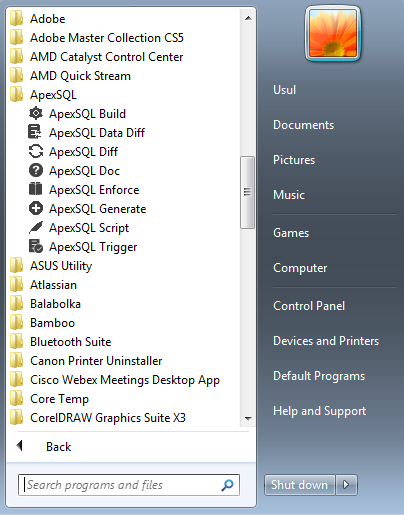 The taskbar icons and the opened windows list:

The icons are completely scalable so the size for most comfortable view can be set:
Even the installation initial welcome screen got updated: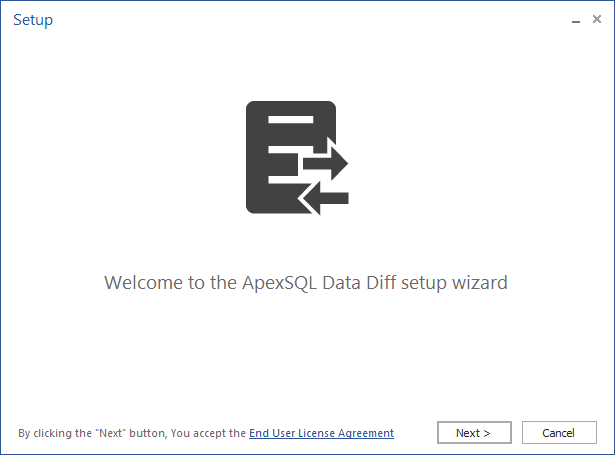 At the moment the application icon can be used as the first indicator if new or old application version is in use which means it may be time for an upgrade!
August 29, 2018